TailorCue – Find Tailors Near You for Professional Tailoring Services Online
We offer you the best tailoring & stitching experience through​
2 Free Alterations
10 AM to 8 PM Call Support
Free Pickup and Delivery
Precision fitting
Empowering local Tailors
YOUR PERFECT FITTED CLOTHS ARE NOW JUST A TAP AWAY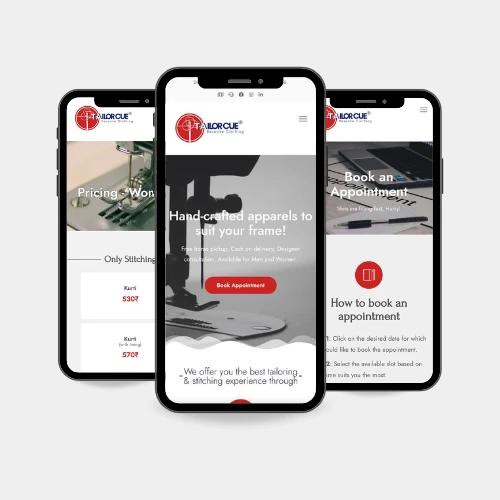 Get a call back from our team.
Fabric & measurement pickup
Stitching at Tailorcue Facility
Cloths delivered on time.
You look fab in your new dress.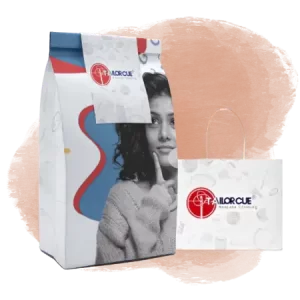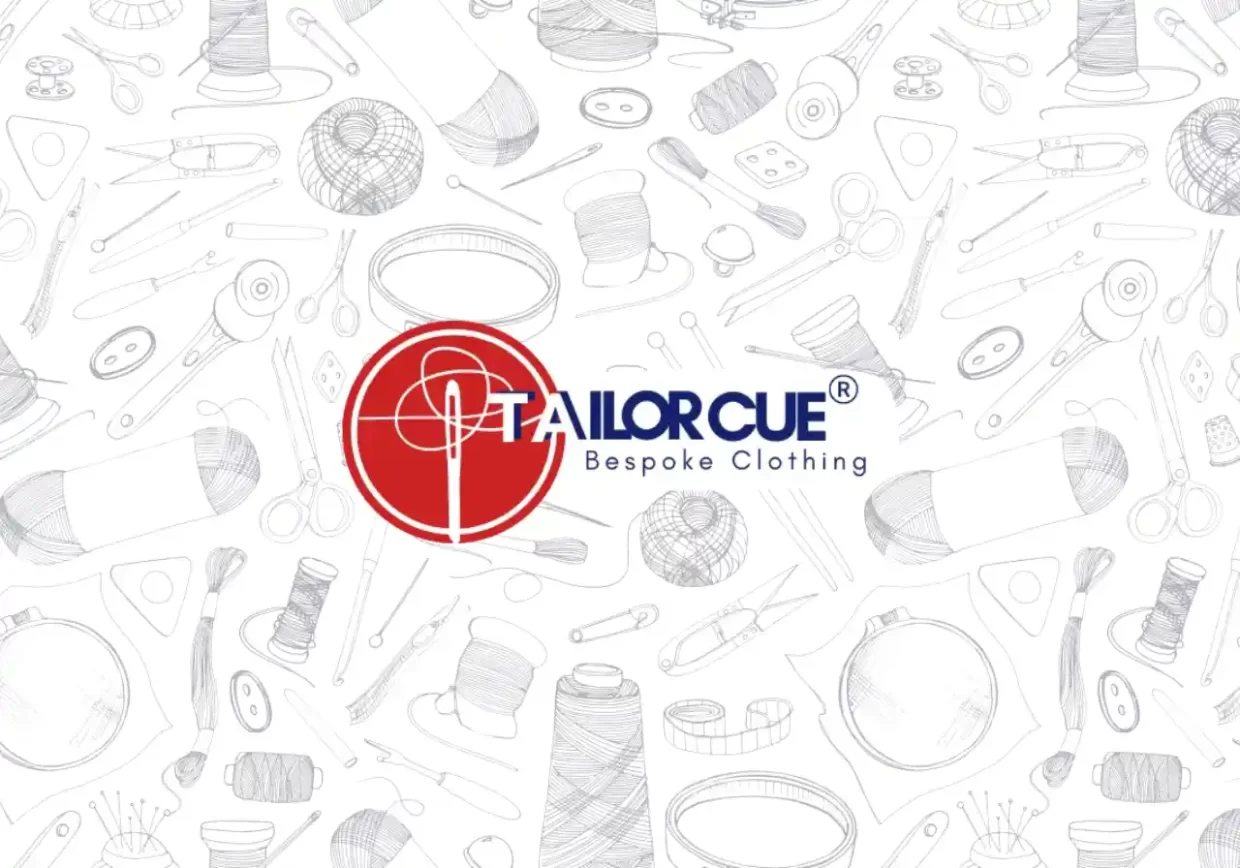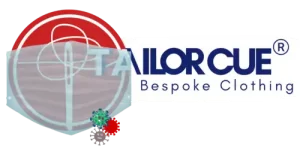 Frankly, An online tailor was just an experiment as I found prices to be fairly reasonable. So I thought let's give them a try. Turned out great. I think we all should keep some fitted clothes. Best men tailor.
I'm overjoyed with the results—it turned out so much better than I had imagined! Even though I didn't have any exact references and only had a very particular notion in mind, they were able to comprehend my request and create this stunning crop top for me.
I got my blouse stitched from them. Tailoring is up-to the mark better than local tailor shop. i got best fitting without any problem. Behavior is very polite, gentle and professional. I love to invite them always for any stitching work. Best ladies tailor.
Had a great experience with tailorcue dotcom. I searched it online for a small alteration, however ended up getting a jacket stitched for myself. Has a perfect fit, custom made and amazing professional relationship. Would wish the team all the best for their business.
Excellent service. Got my kids outfit stitched. Very professional. Very good fitting far better than local tailor shop. Best online tailor in Gurgaon.
Had a great experience with tailorcue. An advert on my query for best online tailors near me on Google drove me here, I was sceptical at first but then thought of giving them a chance. No regrets.
I ordered for a sadri jacket, paid 3150Rs with the cloth. Everyone appreciated me for good stitching in my office. nice work Shekhar ji good tailors near me.
I am well satisfied with the stitching of Kurta set with jacket for my 8 year old son. Starting from fabric selection and tailoring. These guys are very professional and responsive. Well fitted dress with alteration option is available too. Being a full time working mom I personally prefer these kinds of home services.
A friend suggested me to try tailorcue, I went with a complete wedding dress package, fitting was on point though they should improve delivery & reduce prices. Best sewing service.
Tailors at tailorcue went above and beyond to help me construct my customized wedding sherwani. Very professional and knowledgable and miles better than nearby tailor shop . Thank you a million times.